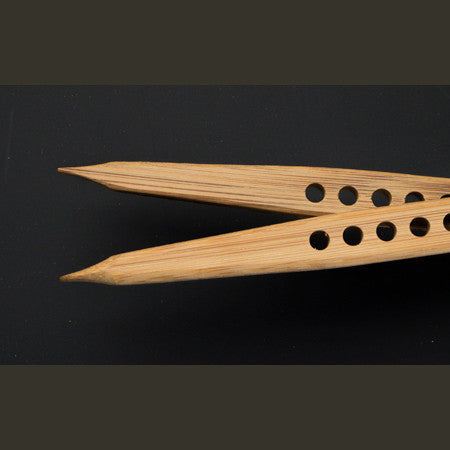 $ 36.00
Proportional Divider
The perfect tool for artists who wish to learn how to draw in proportion. It works equally well whether you're working from life or from photographs, and in addition to getting accurate measurements, the proportional divider can be used to measure the angle or slope of any line.
Our proportional divider is 14 inches long and made from a bamboo composite that is 40% harder than oak, with further reinforcement at the tips. The brass screw is easy to move from one hole to another, but at the same time it holds your measurement firmly while you're working.
Not sure how to use a proportional divider? Click here for a walkthrough video (the proportional divider used in the video is not a Geneva Proportional Divider, but it works the same way).
SCROLL DOWN FOR REVIEWS