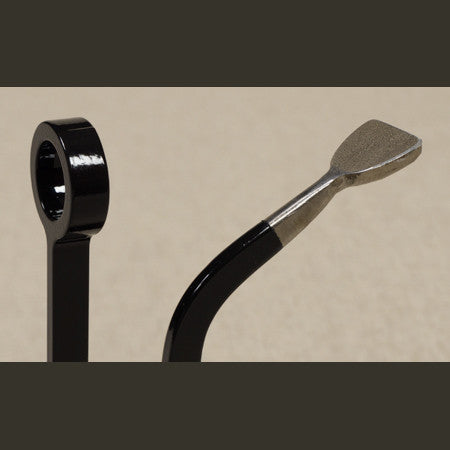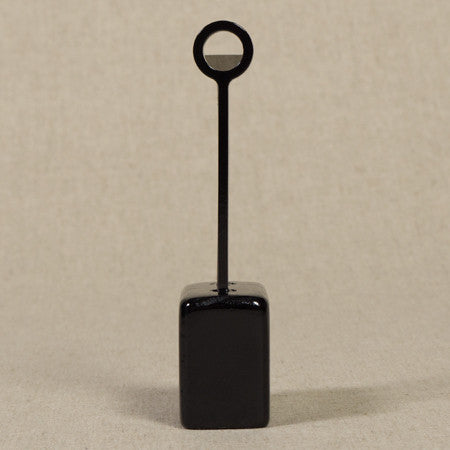 $ 87.00
Color Checker
SCROLL DOWN FOR REVIEWS
Teaches you to mix true-to-life paint colors.
Mark Carder (founder of Geneva) invented the Color Checker in 2001. Since then, thousands of realist painters around the world — professional artists and beginners alike — have used color checkers to translate the colors they see in the world around them into oil paint. Click here to watch Mark demonstrate what makes the Geneva Color Checker his best design yet.
By using a color checker strictly for just a few paintings, you will train your eyes to see color accurately, and over time you will develop the ability to paint true-to-life colors instinctively.
Click here for a short video overview on how to begin using a color checker (the color checker used in the video is not a Geneva Color Checker, but it works the same way).